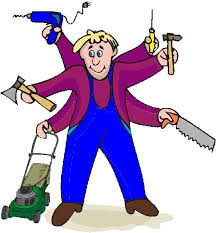 Okay boys n girls . . . I made some changes to the site and I hope you all agree. First I added two new header sections, one is for the Eagle Days SE and the other is a place we can all go to to see where the Eat'n Meet'n is being held.
To make room for the above I moved the Field Day information and the HAM testing to "OTHER"
Speaking of the Eagle Days SE, we are looking for operators to help out. Remember, operators are working under the license of the club and therefore XLY's can help out to as can anyone you know that would like to get their feet wet in amateur radio. Com'on and support YOUR club. Would be kinda nice to see some other clubs in the area support us too.