HEY == I JUST POSTED SOME PICTURE I TOOK. ANYONE WITH SOME MORE PICTURES EMAIL THEM TO ME AND I'LL POST THEM TOO!
Well another Field Day has come and gone! Thanks to all the member that came out and helped setup, operate, and tear down. Just thing only 364 more days till the next one, LOL!
A big HEY! to the people that stopped by . . . Oh, and by the way I'll be posting some pictures just as soon as I get some sleep and download them from my camera.
A quick word from our honorable Secretary/Treasure.
Since the Golden Rock will be closed on July 4th, the Eatin' Meetin' has been changed to: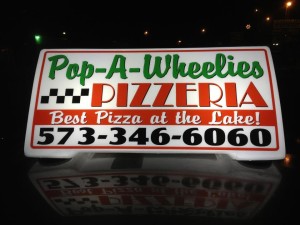 1175 N. Business Route 5, Camdenton, north of the Golden Rock.
The next two Eatin' Meetin's (July 11th and 18th) will be at Chances R. 
We have been there many times before.