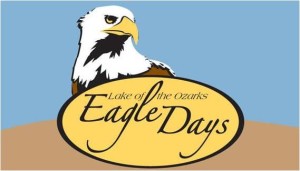 And man did we have fun! For more details check out the Eagle Days Update tab AND the PHOTOs tab for some great pictures taken by Fred (K0FG) and Jack (KD0QEB).
GREAT JOB TO ALL INVOLVED!!!
(Operators who would like to obtain a colorful commemorative 8.5" x 11" Certificate, a QSL Card or a SWL Card please check the "Eagle Day Update" tab for instructions on how to get one.)
Okay don't forget the Snowbird net on every Tuesday at 10AM local on 20m (14.255 +/-)
Wednesday Jan 13 is our monthly club meeting 7 PM check out the Club Info tab for location. Also on Wednesday at 10 AM is our monthly emergency net again check out the Club Info for specific information on it.