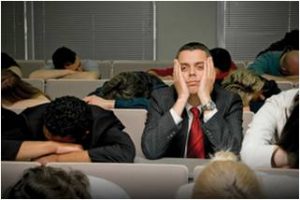 Man was last Wednesday's meeting a eye opener! Couldn't have enjoyed it more, aaaaahhhh!
Anyway, lots of good discussions on a verity of topics. Things like club projects, website changes, trailer work day. I could go on and on but . . .
One of the things brought up by our distinguished club president is a club project involving the building of a Bitx40 transceiver. He would like to receive some feedback on this and to facilitate this he provided the following websites so y'all could see just what it is: http://hfsignals.com/index.php/bitx40/ or https://www.eham.net/reviews/detail/13221 (they will open in a new tab). You can email him directly at k3pto@nullarrl.net or at the website's email listed above (I will forward it to him).
Well that's about it for now! Hope to see y'all at the next meeting. Oh, BTW don't forget the weekly 2m net on Saturday at 9 AM local and the weekly Eat'n Meet'n each Friday. Hope to c'ya there.