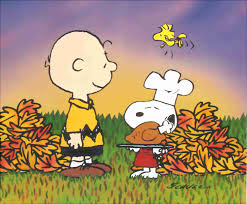 HAPPY THANKSGIVING TO ALL!!!
This year has simply flown by!! Seams just yesterday we were setting up for Field Day. We here at LOARC hope that this past year has been a good one for all our members and the Amateur Radio community in general. We also hope that 2017 is prosperous for us all.

Oh yeah, don't forget about our annual Christmas Dinner. This year it will be held on the 14th of December at LiL Rizzo's near the entrance of the Outlet Mall (929 Premium Outlets Dr. Osage Beach, MO). Social at 6:00 p.m  Order dinner at 6:30.
Okay now, the only changes I've made to the site is that I updated the Eat'n Meet'n. Check it out!