THE AUGUST MEETING MINUTES HAVE BEEN POSTED
Eat'n meet'n for Septe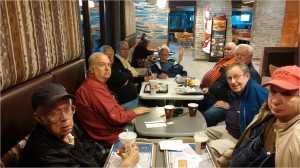 mber 5th & 12th will be held at Applebee's in Osage Beach.
REMEMBER!
Club meeting will be held on Wednesday September 10th, 7 PM at the Camdenton Fire Station on old Hwy 5 . . . be there or be square! For more information click on "Meetings"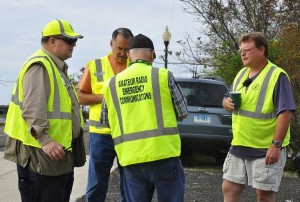 Emergency Net Wednesday September 10th at 10 AM. Yeah, yeah, for more info look under "Nets".
DON'T FORGET TO TELL YOUR HAM BUDDIES ABOUT OUR FOR SALE/TRADE/GIVEAWAY PAGE. It's found under the column labeled "OTHER".

If you have any comments or suggestions for the web site, send an email to Jack (KD0QEB@nullgmail.com). I can assure you he will appreciate any ideas or suggestions you may have.