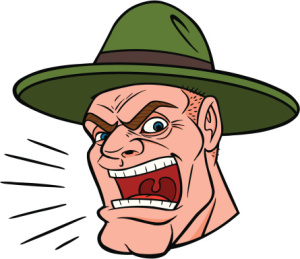 Okay all you out there LISTEN UP! The Friday Eat'n Meet'n will be held at Tupelo Honey's located at the intersection of Hwy 5 & 7 in Greenview at  11:30.
Also added some stuff to the for sale area (found under "Other").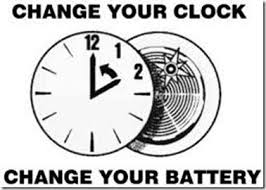 Just as a reminder: set you clock back Sunday November 2nd at 0200 Hrs (2 AM to you non Military types out there).