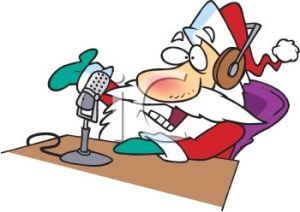 Hey all, don't miss out on this years Christmas Party, Last I heard it was going to be at the Rusty Rooster in Osage Beach at 6 PM. At that meeting the new officer(s) will be introduced.
Also, remember we have the Emergency Net at 10 AM on the SECOND Wednesday of each month on our club repeater (146.730) and again on 146.955 repeater at approx. 10:15.
Eat'n Meet'n updated for the 14th and 21st of December to find out where click on the tab at the top of the page.
Well till next year c'ya!