Well the 2015 Field day is in the books! Last I heard we had over 600 contacts.
The Club Management would like to give a big thanks to all those that showed up on Saturday morning to set up the site. A special thanks to Gery Welsh (N0RIJ) and Larry Gregory (KC0RLY) for their efforts on Friday "surveying" the site for the antennas, to Fred Groce (K0FG) and Glenn Commons (K0KER) for the work they did on putting the new roof sealant on trailer, to all those that operated the two stations Saturday and Sunday morning, and last but certainly not least those that showed up Sunday to pack things up.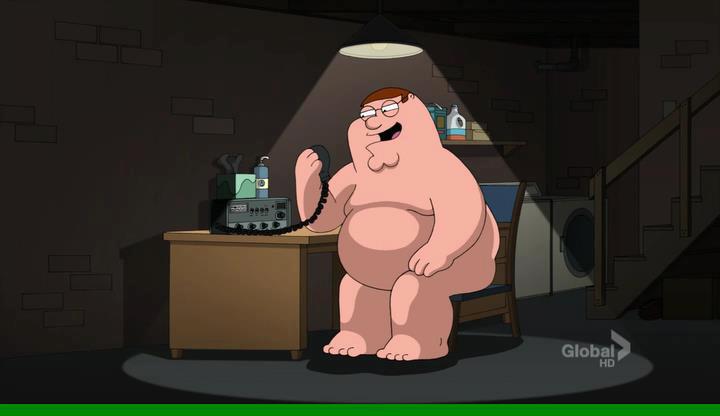 Okay now we can all go home and get comfortable! Oh, yea! I posted some pictures, look for them under "Photo".
One last thing, the webmaster is going on VACATION starting the 1st of July, so some things (like Eat'n Meet'n) may not get updated. Contact Glenn or Fred for club updates.