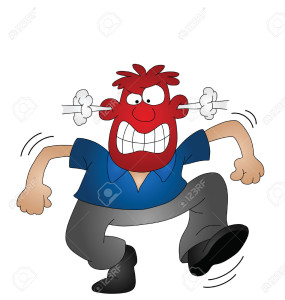 Gotta say this . . . the turn out at the last meeting was really dismal! Come on folks get out and support your club!
The topic of Field Day (June 27th & 28th) came up at the meeting . . . looking for operators. The club secretary will be sending a sign-up sheet for operators and those that will help setup and tear down . . . again SUPPORT YOUR CLUB!!!!!!!!
Okay, with that being said . . . only made a minor change this time; I moved the information on Ham Testing from under "Other" to "Club Info".
One last thing! Unfortunately I still have not heard anything from Ham Nation about our Eagle Days SE. Guess they either lost it or . . .