This Friday's (17 Oct) and next Friday's (24 Oct) Eatin' Meetin' will be at Bear Creek Golf Course restaurant just off Hwy 42 in Osage Beach.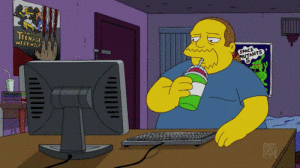 Hey all I've updated the for sale area located under "Other"
Also add a Silent Key page, it too is located under "Other"
Tom Smith (WA0OFO) let it be known at last night's club meeting, which by the way a lot of ya didn't attend, the the SnowBird net would be starting up in mid November. Look for it around 14.259 MHz. Normally it is held on Wednesday mornings at 10 AM local (4 PM UTC).
That brings up a good point! Day light Saving time ends at 0200 Hrs (that's 2 AM for you n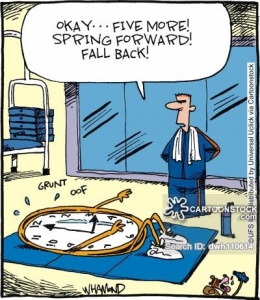 on-military types out there) Local on Sunday the second of November. Remember to "FALL BACK" one hour. This will make UTC 6 hours ahead of our local time.