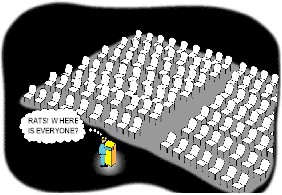 11/20/15 – – Just updated the Eat'n Meet'n……..
At the last meeting (11 Nov) we didn't even get a quorum! Come'on people this is YOUR club, it is only as good as YOU make it. As you all should know the November meeting is when we vote for next years officers, so since we didn't get them minimum number of members, we could NOT hold a vote for the two people nominated for President and Vice President! I believe the vote will be held at the NEXT meeting in December which is also the Christmas dinner. Just so you know the club secretary will be sending out message requesting a conformation for those attending. I believe the dinner will be at Golden Rock Winery on our regular meeting night.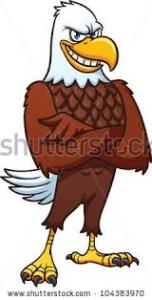 Don't forget about our Eagle Days Special Event coming up in January! For more information you can click on "Eagle Days SE" hot key for more information. We are still looking for operators and loggers. I'm sure our secretary will be sending out more information real soon.
Well that's about it for now . . . c'ya at the Christmas dinner.
I am saddened to report the passing of another member of our Amateur Radio Family James Hampshere passed today (11/13/15) RIP!