Each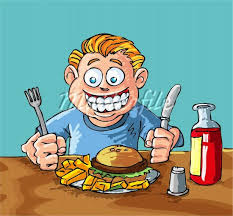 Fridays at 11:30 AM (1130 hrs for you military types) the club holds an informal meeting. The meeting is held at various restaurants around the general area for two consecutive Fridays.
Dear LOARC'ers,
Eat'n Meet'n for the 11th & 18th of January location would be a new Mexican restaurant called
El Centenarios
which, according to the members who live close by, is next door, or thereabouts, to Honey Bee's. (You know, the old Tupelo Honeys) at the intersection of Hwys 7 & 5 in Greenview.
The restaurant is so new that they don't have a website, so I could not call them to ask if they can accommodate us. Be prepared to go to Honey Bee's if this doesn't work out. (Same parking lot.) If anyone is driving by there between now and next Friday, please stop by and give them a "Heads Up".