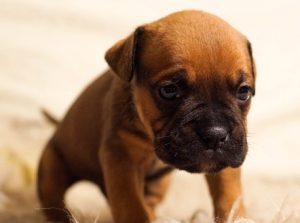 Hey all not much going on these days.
I did update the Eat'n Meet'n for 10th & 17th check it out.
Anyone interested in becoming HAMs check out the "Training Resources" Tab.
Eagle Days Special Event went well, at the last meeting it was reported that 85 contacts were made.