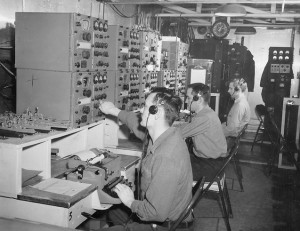 Okay, gett'n things done!
24th and the 25th . . . you know FIELD DAY
First I updated the Hamfest list for the next month or so.
Second I updated the Special Events area for the month of June.
And finally I updated the Eat'n Meet'n for the 23rd and 30th June.