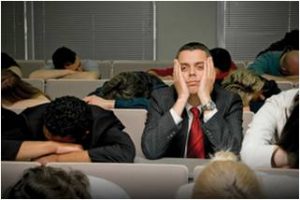 I now know what it is like to have "WRITER'S BLOCK", I've been sitting here for the last 10-15 minutes trying to come up with something to write.
Okay . . . here goes:
Last Saturday (Oct 3rd) the club hosted a study secession aimed at helping potential amateur radio operators prepare to take the entry level Technician License test. I have not received any information about the outcome but will post any information after the next club meeting this coming Wednesday (Oct 14th).
Our club secretary Robert (KE0TTL) has sent me an updated members list and I posted it. I'll like to welcome three new member to the club, Steve Eden (K0SRE), Ray Myers (WB0PYF), and Jim Nugent (KE0ZMY), Oh! I almost forgot Steven Bouck formally known as AA4SB is now KD0SB.
Yesterday (Oct 10th) District F ARES conducted an "all hands on deck" Great Shakeout exercise. The scenario was built around a magnitude 5.7 earthquake near Cape Girardeau, MO. Local amateur radio operators were asked to monitor their local repeaters to report and call in giving their call sign, name, location, and whether or not there was in damage in their area and if so estimate type of damage, injuries and other information they felt important. I don't know for sure but I did hear at lest 5 local HAMs check in. I'll know more after the meeting this Wednesday (Oct 14th).
Last month I listed some videos I felt was of importance to ALL HAMs. I again listed them below and hope ALL HAMs in the area watch them. These deal with the possibility of the FCC increasing the fee for license to $50. K6UDA outlines the problems. The seconded one is a little long because he is actually in a live feed and is covering many topics. Simply click on them to watch, will open in new tab.;.
2) Live feed covering many topics including FCC fee hike.
3) FCC hike and how to make you opinion heard.
Here are links to two ARRL articles on this subject, again simply click on them to read, will open in new tab;.
Well that's about all I have for now. Don't for get the up coming meeting Wednesday October 10th at 7 PM and the emergency net at 10 AM.

73