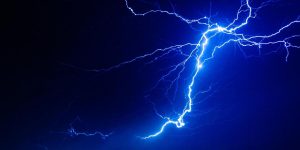 Well folks, got my laptop working again. For those of you who don't know, about 10 days ago I experienced a lighting strike that hit about 15 ft in front of my house. Lost two desk top computers, two HDMI LED TVs, and my Yeasu FT-950. Anyway that is why I've not updated the site in awhile.
Not much go'n on. Field Day was great, I'll get the info about it and post it soon.
Uploaded the minutes from June and the eating meeting for July 12th and 19th.
For net information please see "Club Info –>Nets & Committees".
That's about it for now . . . oh! don't forget Warrensburg Hamfest is coming up on the 20th c'ya there?